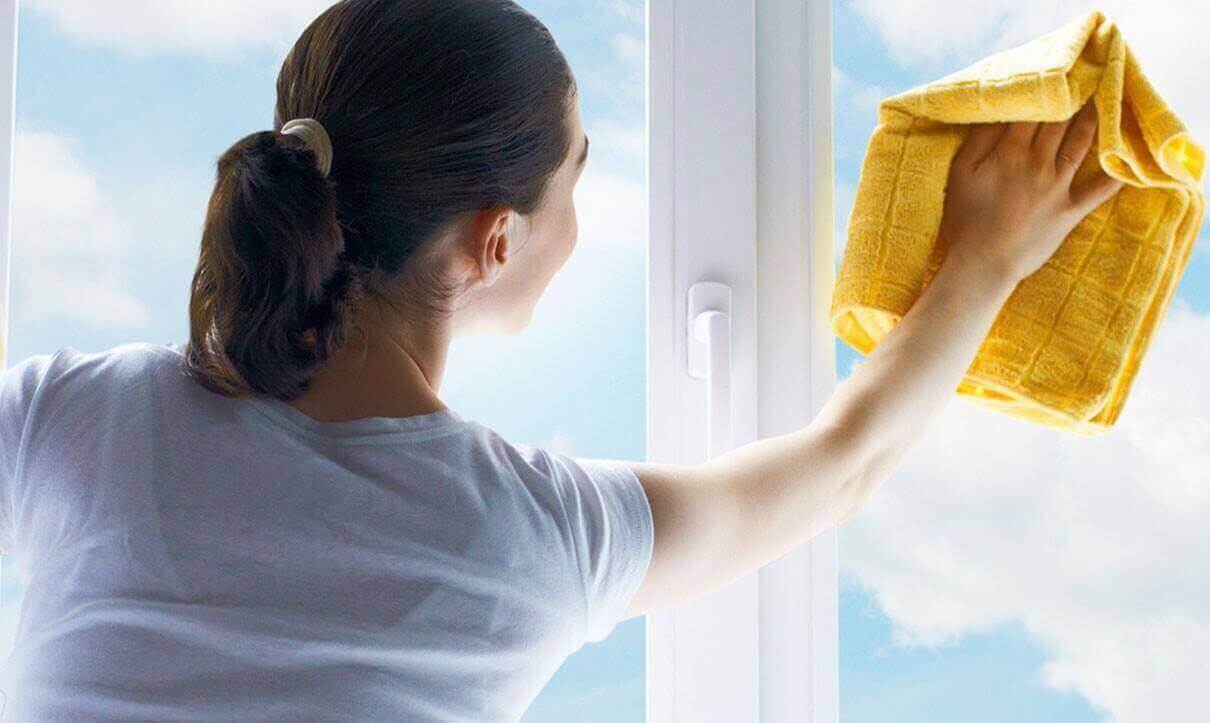 Expert Window Cleaning Services in Dubai
If you're looking for a reliable window cleaning service in Dubai, look no further. Don't worry, our professional window cleaning services are here to help. We are a reputable company providing top-notch services in Dubai and surrounding areas. Our team of experts uses the latest techniques and equipment to make your windows sparkle and shine. Contact us today to schedule your service and get your windows looking their best!
Hard to Clean Windows? No Problem!
Encountering difficulty with hard-to-clean windows? Our specialized equipment and experienced team can handle it. We specialize in overcoming challenges, delivering spotless results even for the toughest cleaning tasks.
Enjoy the luxury of pristine windows without breaking the bank. Our cheap window cleaning services are designed to deliver outstanding results at an affordable price. We believe in making quality window cleaning accessible to everyone in Dubai.
Say Goodbye to Streaky Windows with our Expert Dubai Window Cleaners
At our top cleaning company, we understand that every customer has unique needs, which is why we offer a variety of glass cleaning services in Dubai. Whether you need residential, commercial or villa window cleaning in Dubai, we've got you covered.
With a vast experience in cleaning window in dubai, Safaeewala cleaning services is playing a vital role. Our window cleaner has been fully trained to ensure that you get the best possible results. We are providing reliable and cheap window cleaning service to both residential and commercial clients at a reasonable price.
When you work with a professional cleaning services, you can save time and money. We will bring advanced methods and window cleaning equipments to remove the tough stains from your glass. Moreover, the natural light and colors of the outside may block by unclean windows. A clear and transparent perspective is always enjoyable.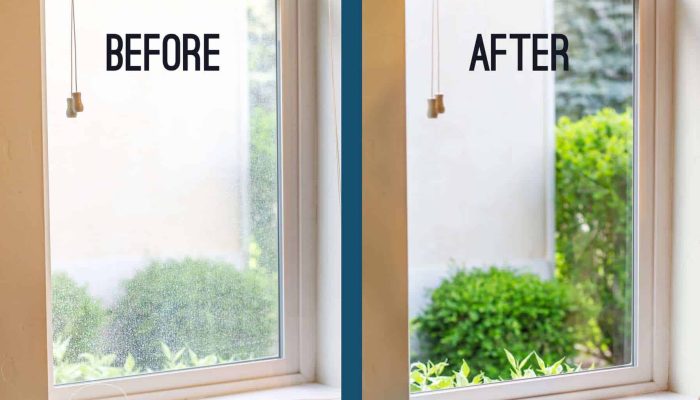 All sorts of window glass can be cleaned by our expert cleaners who are experienced. Every client is unique, for both residential and commercial cleaning clients, our professionals are skilled in providing a flawless service. 
Our Window Cleaning Process
Pre-wash: Usually, the windows on the outside contain more stains and dirt. After washing with the hose, our cleaners start the job with pre-cleaning by spraying cool water all over the glass and frame.
Wiping: Then we Wipe a soft microfiber cloth over the window's surface. We use a sponge mop (or a soft cotton or microfiber mop on a pole) for upper windows. 
Cleaning: We use particular sprayer to completely wash which is safe, eco-friendly and antiseptic.
Drying: After removing the dirt from inside and outside windows, we dry them by using a fresh wiper and a rubber blade with a professional glass cleaning technique by working from top to bottom while angling the wiper toward the bottom of the window. 
Results: At the end of the service, you will enjoy a clean and transparent and sparkling view through your window.
Window Cleaning Service Overview
Here is services overview, our services includes:
Residential: We offer professional window cleaning services for residential properties in Dubai. Our team uses high-quality products and equipment to ensure that your windows are spotless and streak-free.

Commercial: We provide window cleaning services for all types of commercial properties in Dubai, including offices, shops, and restaurants. Our team is equipped with the necessary tools and equipment to handle even the most challenging window jobs.

Villa: Our villa window cleaning services are designed to keep your villa's looking clean and clear. We use eco-friendly window cleaning equipment to ensure that your windows are safe and free from harmful chemicals.

Outside Window Cleaning: Give your property a facelift with our specialized outside window cleaning service. We reach every corner, ensuring a comprehensive cleaning experience that revitalizes the exterior of your building.
Booking our service is easy and hassle-free. Simply request a quote on our website or give us a call to discuss your requirement. Our window cleaner team will provide you with a customized cleaning plan and schedule an appointment.