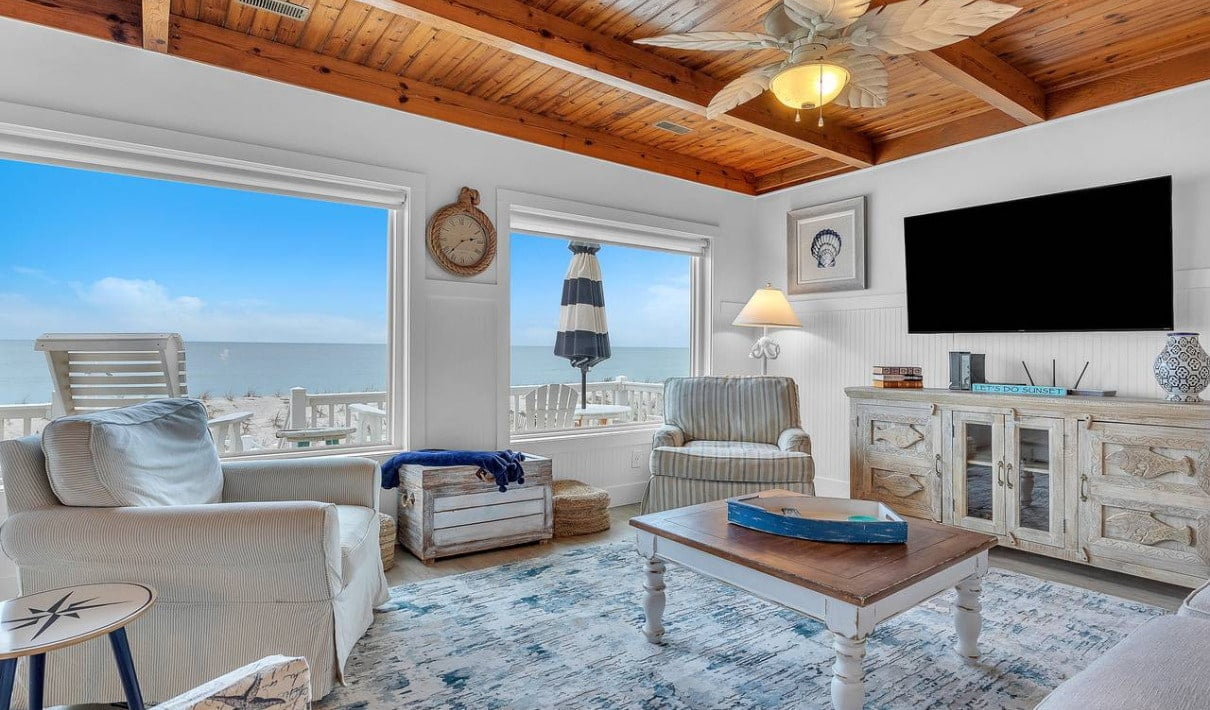 Villa Deep Cleaning Services in Dubai
Cleaned villas are so magnificent and beautiful that they seem to attract the mind and soul to them But, over the time, living your normal life by organizing events, meetings, and parties, you discover that it is no longer at the appropriate level of Cleaning and elegance that existed previously. This is where a villa deep cleaning company enters in, with its actual, concrete & tangible services and every attempt to deep clean the villas. 
Villa Deep Cleaning Services in Dubai: Get YourVilla Sparkling Clean!
Safaeewala cleaning services is the best villa deep cleaning services provider in Dubai with fully trained cleaners and high-quality eco-friendly cleaning products. Each villa is unique; however, the most common high-touch surfaces are: Door handles, Kitchen appliances, Bathroom surfaces, Toilets, Faucets, Railings, Chairs, Tables, Light switches, Remote controls, Game controllers, Computers, Laptops, Keyboard and mouse, Toys etc. Cleaning of these regions is done with precision in villas that provide super cleaning services. Cleaning Area Bathrooms and kitchens are the germiest places in the house. Cabinet and drawer handles, pull-outs, and fronts are the focal points in bathrooms and kitchens. The handles and fronts of appliances such as refrigerators, dishwashers, ovens, and toaster ovens are also cleaned in kitchens. For items with surfaces, such as a kitchen table or a dining table, first remove all sections and wipe the surface with a wipe or spray. Cutlery and kitchen utensils are just some of the other areas of concern that are deep cleaned. To clean the surface, wipes or sprays are utilized.
Our Villa Deep Cleaning Services in Dubai
The best methods of internal and external villa deep cleaning services in dubai are employed. All cleaning services for villas, residences, and offices are performed by highly skilled cleaners. With residents and organizations constantly in need of a deep cleaning that provides everyone with fresh air. It Promotes a healthy environment that is neither burdensome nor harmful to human health. Safaeewala cleaning services, as a villa deep cleaning company, providing you the best villa cleaning service in Dubai. It delivers comfort and safety to all of our valued customers, saving you from stress. If you're looking for a reliable villa cleaning service, we're exactly what you're looking for.
Kitchen
Washroom
Room
Balcony
Balcony
Mirror
Window
Furniture
Cupboard
tor etc. 
Clothes
Curtains
Sofa
Mattress
Carpet
Ceiling
AC
Floor scrubbing (Tiles & Marbles)
LED
Fridge & Refrigerator.
Booking our villa cleaning service is easy and hassle-free. Simply request a quote on our website or give us a call to discuss your cleaning needs. Our team will provide you with a customized cleaning plan and schedule an appointment.