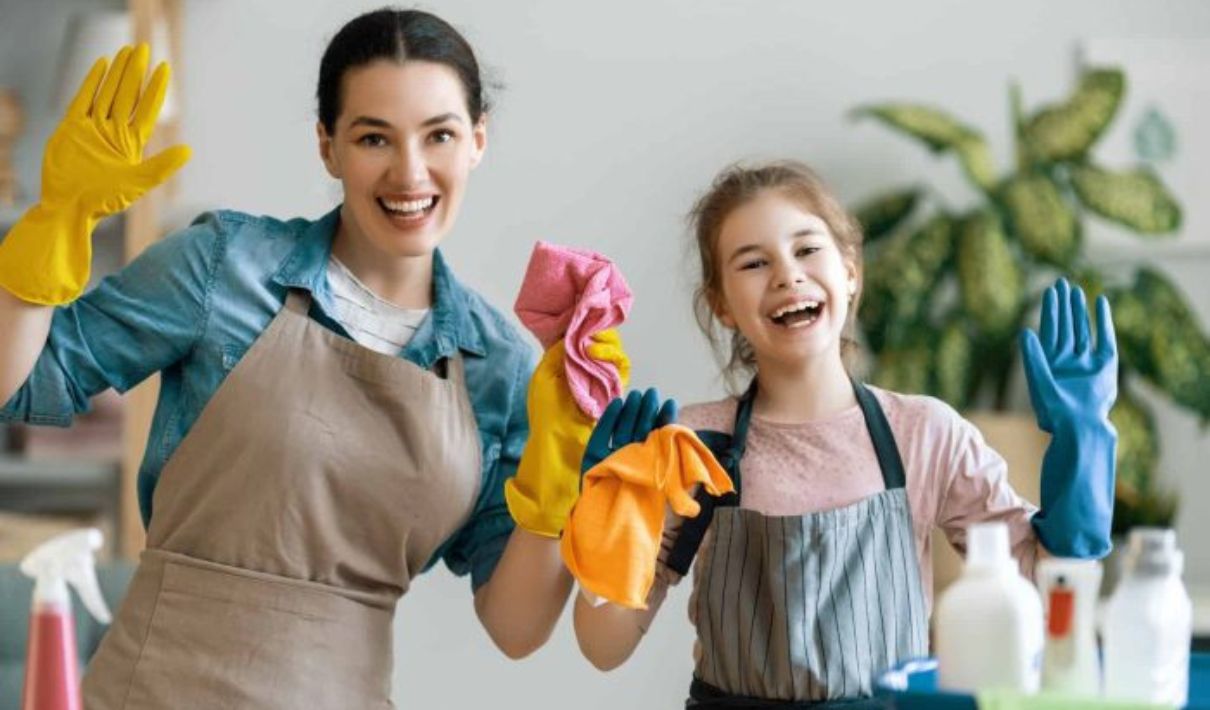 General Cleaning Services in Dubai
The majority of residents in the UAE spend busy lives between their workplaces and homes and don't have enough time to take care of domestic chores like general cleaning in dubai. This is why Safaeewala cleaning services offers dependable and skilled cleaners in Dubai. To provide exceptional service, the cleaner has received training in organizing and cleaning the house and office.
General Cleaning Services In Dubai: Get Your Home Sparkling Clean!
In order to manage the housecleaning, ironing, laundry, etc, you need help for general cleanup on a regular basis. Having a part-time cleaner can help you to manage your home effectively and provide you more time to spend with your loved ones. Instead of worrying about maintaining your home, you may free up some of your valuable time and go on with your quick life. With a specialized, professional cleaning service for your house and office, you will have a devoted cleaner. Your home will be properly cleaned by the cleaning service. Cleaners come at your house prepared to provide you with professional service at a fair price while making your house a healthier environment. You can trust the housekeepers completely and leave your home and kids there. 
To discover the ideal cleaner for you, contact the cleaning company or make a reservation. Any particular criteria for the cleaner or the cleaning might be communicated to the office administrator. You can specify the day and time as well as details like whether or not you need cleaning materials, whether you have pets or children who need extra attention, whether bed sheets need to be changed, whether there is any ironing or laundry to be done, whether clothes need to be taken out of the washing machine, etc. Any number of cleaners can be reserved based on your needs. Additionally, you have the option of selecting a one-time, weekly, biweekly, or monthly cleaning service plan. You may be confident that a maid with experience and all the necessary equipment will arrive at your door on schedule.
Our General Cleaning in Dubai includes the following
Booking our General Cleaning Services In Dubai is easy and hassle-free. Simply request a quote on our website or give us a call to discuss your cleaning needs. Our team will provide you with a customized cleaning plan and schedule an appointment.