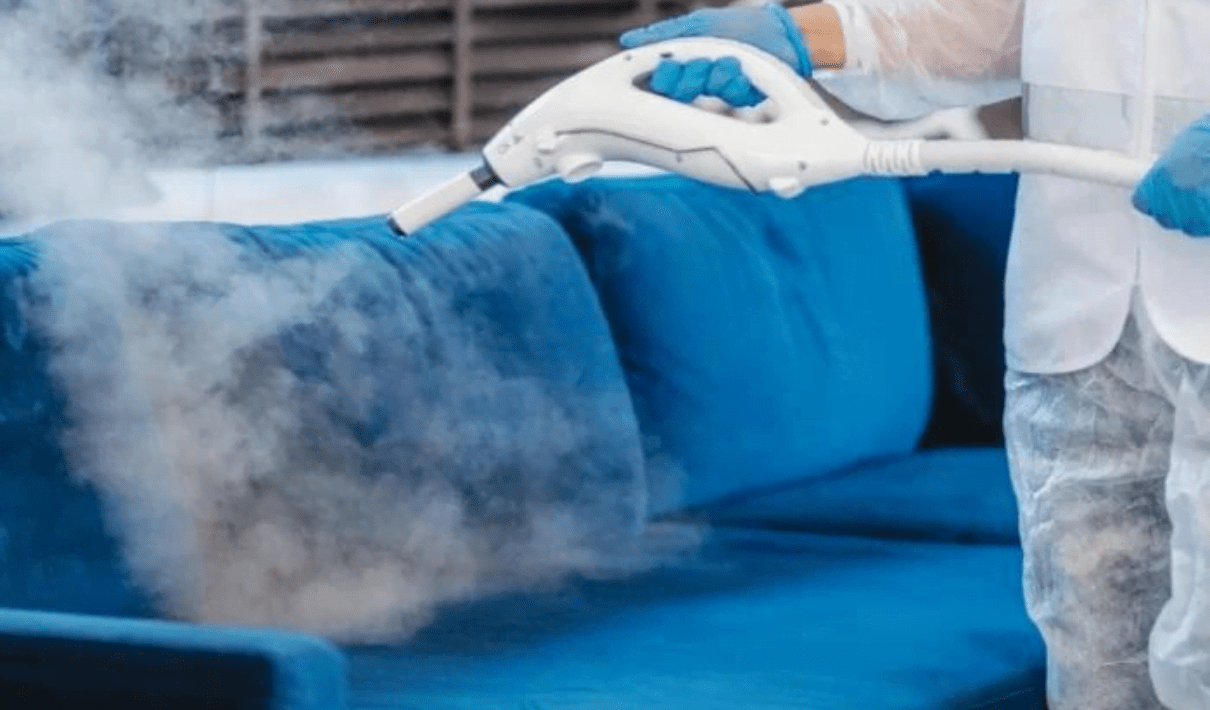 Sanitization and Disinfection Services Dubai
Sanitizing and disinfecting are both ways to clean. Disinfection kills viruses and gets rid of the most dangerous germs on things or surfaces. We are a disinfection company in dubai that keeps you and your family safe by providing effective cleaning and disinfection services in dubai. Schedule now to Protect your family from viruses with Safaeewala sanitization and disinfection services In Dubai.
Eco-Friendly Sanitization And Disinfection Services In Dubai
We regularly tidy up our houses, but it doesn't necessarily imply that our homes are thoroughly clean. Regular detergents and cleaning products are okay for everyday cleaning, but they aren't sufficient in the long term.
Clean your home thoroughly by disinfecting and sanitizing it once a month to keep it safe from viruses and bacteria. Unlike high-quality disinfectants, home detergent often doesn't do much to get rid of germs.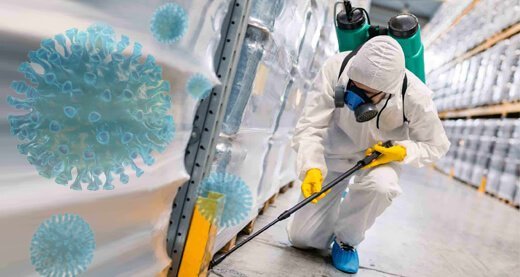 Our Dubai disinfection service uses a special formula that kills germs and leaves a protective layer on surfaces for a month. Our experts will cover all surfaces in your home with a disinfection formula. You don't have to worry about any unsafe areas in your kitchen, living room, or bedrooms.
Why is it Necessary to House Disinfection Service in Dubai?
Everyone needs a clean and safe home. To achieve this, it's important to keep our home clean and germ-free. Any food that falls on the floor, especially protein-rich food, can attract bacteria and make the environment dirty. Additionally, pests can enter our home if they smell food.
A clean home keeps you healthy. House disinfection service dubai removes germs and dirt that can harm you. Cleaning and disinfection services dubai aim to get rid of harmful microbes and viruses in your house.
Our Disinfection Services Dubai Process
Step 1: Evaluate the region that needs disinfection/sterilization. Operators should wear PPE, including a full-body suit, face mask, and hand gloves.
Step 2: Follow the manufacturer's instructions for using disinfectant solutions. These solutions are safe for children, pets, and all surfaces. Make sure to prepare them in a well-ventilated area.
Step 3: The rooms, surfaces, floors, and immovable items in the hall will be disinfected using an electric ULV Cold fogging device. The fogging mist should be allowed to settle for 15 minutes to effectively kill the pathogens. Post-disinfection, the area is thoroughly cleaned, and regular checks should be made to ensure cleanliness. A risk assessment is carried out during the service to prevent the sterilization process from contaminating hands and equipment
Our Disinfection and Sanitization Services in Dubai includes
Our experts come prepared with everything needed to clean and disinfect your space, including disinfectant, cloths, tissues, masks, overalls, and gloves.
Every surface is initially cleaned to eliminate any specks of dust.
Surfaces are wiped with an approved sanitization solution, which is absorbed into the surface without needing to be rinsed.
We utilize a disinfectant of hospital quality.
It eliminates 99.999% of bacteria, viruses, germs, and other disease-causing agents.
The disinfectant can safeguard the area for 10-14 days, contingent on the level of cleanliness and hygiene upkeep.


During times of dangerous bacteria and viruses like Coronavirus, we provide top home disinfection services in dubai. We enable your safety by providing top-notch Disinfection Services in Dubai. If you believe your home or office needs Sanitization and Disinfection Services, don't hesitate to CONTACT US immediately.