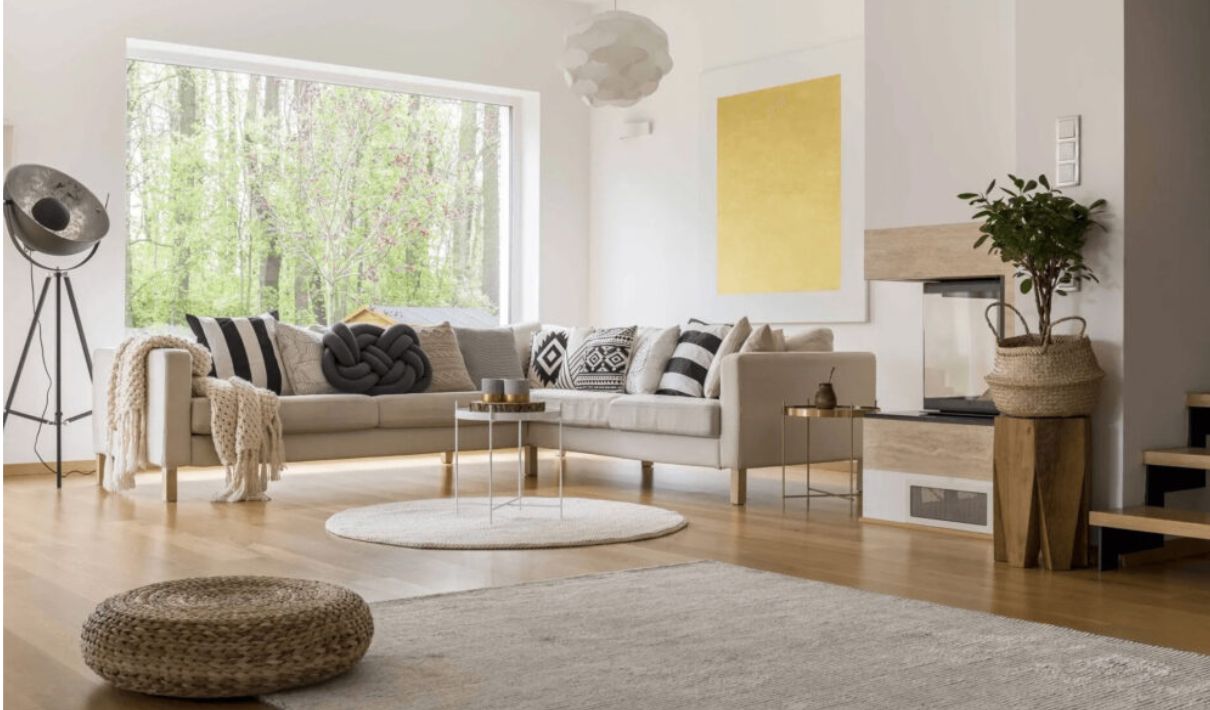 Room Cleaning Services in Dubai
Cleaning rooms can be a time-consuming and tedious task, especially for those with busy schedules. Our room cleaning service in Dubai is here to help! We understand the importance of having a clean and organized space and offer professional and affordable cleaning solutions to make your rooms spotless.
Get Spotless Room Cleaning Services in Dubai - Affordable and Professional
Are you tired of spending hours cleaning your room? Are you struggling to keep your room organized and clutter-free? Our room cleaning service is here to solve your cleaning problems! Our professional cleaners will take care of all your cleaning needs, leaving you with a spotless and organized room. A room cleaning is the most important area of a house in many aspects. Establishing an environment that promotes sleep and ensures health is essential. In order to enable your best care, feel and health Safaeewala cleaning services is providing the finest cleaning services for your rooms whether it's a bedroom or a living room we do it all by a sparkle of perfection and satisfaction. We take care of each and everything when it comes to cleaning a particular room.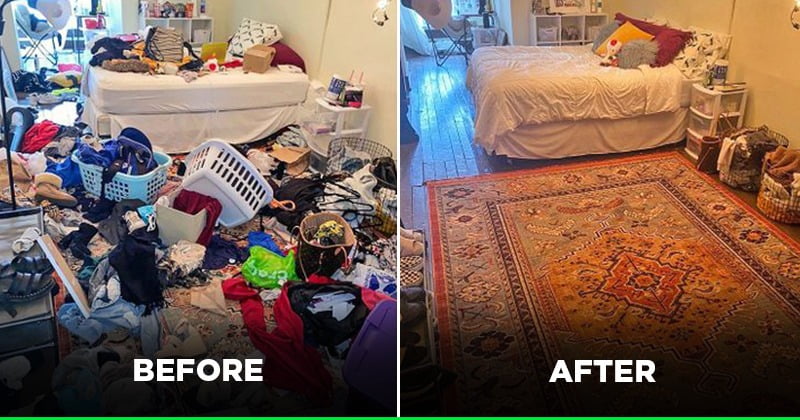 Our Room Cleaning Services Includes
We offer a range of room cleaning services, including deep cleaning, regular cleaning, and customized cleaning solutions. Our deep room cleaning service involves a thorough cleaning of all surfaces, floors, and walls, ensuring that your room is spotless from top to bottom. Our regular cleaning service includes dusting, vacuuming, and mopping to keep your room looking its best. We also offer customized cleaning solutions to meet your specific cleaning needs.
At Safaeewala, we offer a wide range of room cleaning services in Dubai to suit your needs. Here are some of the services we provide:
Vacuuming: We vacuum your room thoroughly, including all the hard-to-reach corners and crevices.

Dusting and Mopping: To make your room clean our cleaners do proper dusting for the furniture, curtains and all other areas to provide a tidy environment.

Sanitizing and Disinfecting: We use eco-friendly cleaning products to sanitize and disinfect your room, leaving it free from germs and bacteria.

Organizing and Decluttering: We organize and declutter your room to make it look neat and tidy, reducing stress and promoting relaxation.

Making the bed: We do wash for your bedsheets and make your bed with a spare set of sheets. Replacing the blanket covers are also the part of our room care routine.

Floor cleaning: we do complete treatment of your floors by using antiseptics in our cleaning materials which lead to clean and germ-free floor. 

Special Requests: If you have any special requests or preferences, we are happy to accommodate them.
Booking our room cleaning service is easy and hassle-free. Simply request a quote on our website or give us a call to discuss your cleaning needs. Our team will provide you with a customized cleaning plan and schedule an appointment.