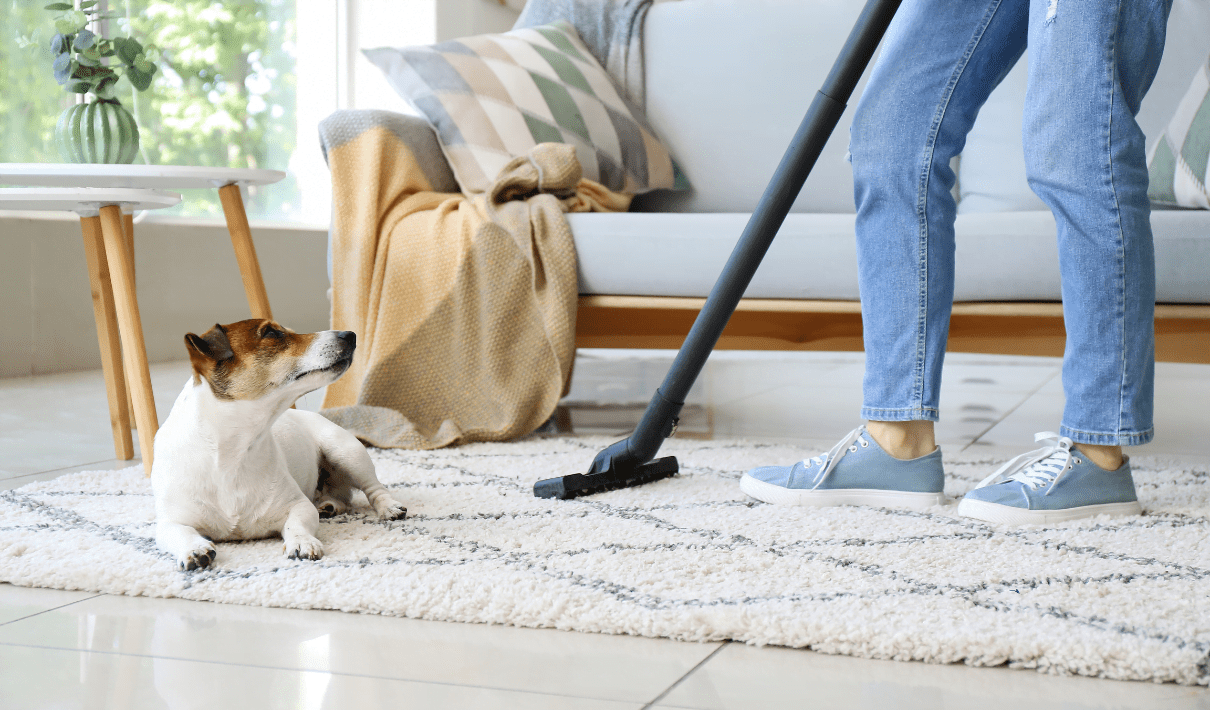 Carpet Cleaning Service In Dubai
Carpets are one of the most attractive parts of home or office decor. It's because of the softness and comfort they bring. On the other hand, Carpets and rugs collect all the dirt and germs brought into your home by shoes and pet paws etc. As a result, there is indoor air pollution and breathing problems. Only Vacuuming will not remove the dirt and germs that are embedded in your carpet.
Carpet Cleaning Service Overview
Safaeewala is the best office rug and carpet cleaning company in Dubai, having carpet deep cleaning experts. Our cleaners will inspect your carpet and then apply the appropriate cleaning procedure. The most popular, safe, and effective method is shampooing and sanitize the carpet. We use high quality carpet machine and chemicals. Deep vacuuming and shampooing remove all types of dirt and stains. After the treatment, the carpet will be dry and chemical-free. We restore the carpet's original freshness and condition while removing any odor. To maintain healthy air quality within your home or office, you need a professional company like Safaeewala cleaning services. We offer the most affordable professional and reliable carpet cleaning services in Dubai.
The steps are as follows:
Every floor in every room is vacuumed. Stairs, carpeted rooms, hardwood, linoleum, and tile flooring are all included. We'll remove out the furniture cushions and vacuum up any crumbs, pet hair and dust.
1) Inspection: Our team will inspect the carpet at client's home or office to check all spots and stains and evaluate the suitable cleaning method.
2) Pre-cleaning:We will possibly remove the furniture and if possible, take the movable carpets to the balcony for proper cleaning.
3) Vacuuming: Our staff will vacuum the carpet to remove soil, sand, or dirt on the surface for getting the best results.
4) Spot Treatment: We will treat the spots and stains by applying cleaning chemicals.
5) Shampooing: A shampooing machine will be used for deep cleaning of the carpet; this machine applies shampoo on the carpet to release the dirt first and then extracts the shampoo and remove the dirt.
6) Powerful suction: The machine's powerful suction will remove any remaining water and dirt from the carpet, helping it to dry fast.
7)Final inspection: We perform a last inspection of the carpet to ensure the best result and client satisfaction. 
In addition, we offer flexible cleaning service plans, allowing you to choose from one-time, weekly, biweekly, or monthly options. Our service is reliable. A maid with all the needed tools will arrive at your doorstep on time. You can be confident that your needs will be taken care of.