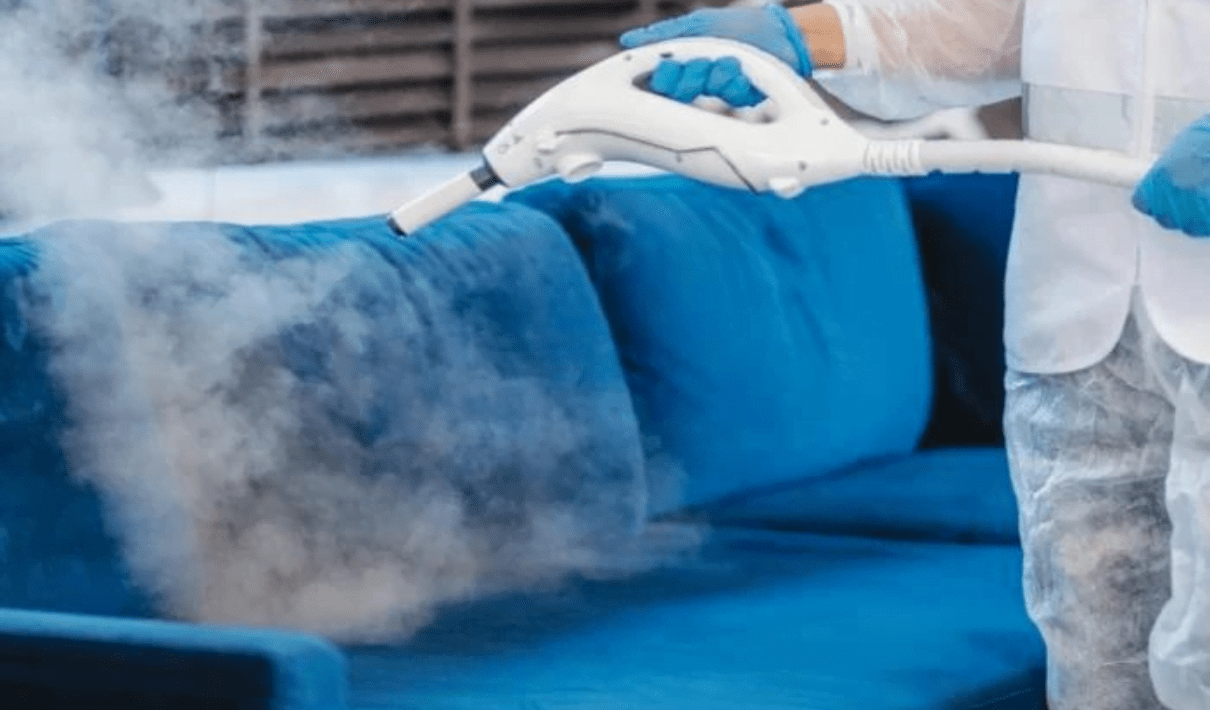 Sanitization and Disinfection Services Dubai
Sanitisation and Disinfection services appear to be relatively popular terms right now. Our goal is to make people's lives easier and better. Due to COVID-19 coronavirus, it is very important than ever to take the necessary precautions to keep our homes healthy.
How We Do Sanitisation and Disinfection Cleaning Services?
At Safaeewala Cleaning Services, it is now our responsibility to make sure that you and your home or office receive the best care possible to maintain your health and happiness. we offer professional disinfection services in Dubai that instantly eliminate germs and microorganisms. Our disinfection team has the knowledge and skills to eliminate a wide range of pollutants, including dust and filth, fungi, viruses, bacteria, organic debris, mold, insects, dust bites, and more.
We arrange a visit to the specific location and evaluate the space for the pre-cleaning service after the appointment is requested. Our best cleaners finish the job in a short time, allowing customers to occupy the space safely and quickly. We teach our staff to wash their hands before entering the workspace in an effort to keep the area clean. This is for the protection of both our employees and the clients.
Our disinfection treatment destroys all viruses and bacteria in a matter of minutes. We are using it on solid or porous surfaces, fabrics, metals, plastic, glass, wood, leather, painted surfaces and stones. During the process we remove offensive odors brought on by the growth of bacteria, fungus, and other microbes. This is based on water but not contain phenol or aldehyde. The sanitization solution is then sprayed onto the surface and allowed to dissolve for 10 to 15 minutes before being naturally absorbed. The last step is to use wipes to dry all moist areas where sanitizer residue was present.
Along with disinfectant application, we also clean regularly touched surfaces such doorknobs, chairs, tables, switches, counters, light switches, seat backs, handrails, keyboards. Our procedure is unharmful to children and animal and Non-poisonous. Our services cover homes, villas, apartments, offices, and structures, Infant Care & Schools, college and university, Playgrounds, Stores, warehouses, Cafeterias, hotels, restaurants, canteens, Shops, buses, cars and more.
Safaeewala cleaning services use Dubai municipality approved products for Sanitisation and Disinfection services. Our professional disinfection team will always pay close attention to every detail and cover every crevice and corner of the space. We are quite simple to reach by phone, and if you can spare just a few minutes to complete the online booking form, we'll get back to you right away.
In addition, we offer flexible cleaning service plans, allowing you to choose from one-time, weekly, biweekly, or monthly options. Our service is reliable. A maid with all the needed tools will arrive at your doorstep on time. You can be confident that your needs will be taken care of.